Congatulations!
Weddings Lake Geneva features the Best Wedding Vendors in a variety of categories and pricing.  Our One Stop Wedding Planning has revolutionized the industry and saved our clients an incredible amount of time and money.
The ability to tour Lake Geneva Wedding Venues in virtual 3D technology allows our clients to easily choose the venue of their choosing.  When you consider the amount of time invested in touring these venues in person...this is a life saver when it comes to planning your Lake Geneva Wedding.
Our signature packages offer amazing value and savings.  Prices start at as little as $10K and include the venue, complete catering service for up to 150 guests, 5 hours of open bar, custom wedding cake, disc jockey service, and photography package.  If you were to book all of this individually you would easily spend $15K or more.
The relationships we have formed in the Lake Geneva Wedding industry has allowed us to offer these unique and affordable turn key wedding packages.
We also offer VIP and Luxury Packages as well.  If you can Dream It--We Can Plan It!
Feel free to browse the site and please do not hesitate to contact us with any questions you might have.  It is always our goal to provide the best customer experience possible.
COMPLETE WEDDING PACKAGES
Save Up To 50% AND Months of Planning
10K WEDDING PACKAGE
Best Bargain in Lake Geneva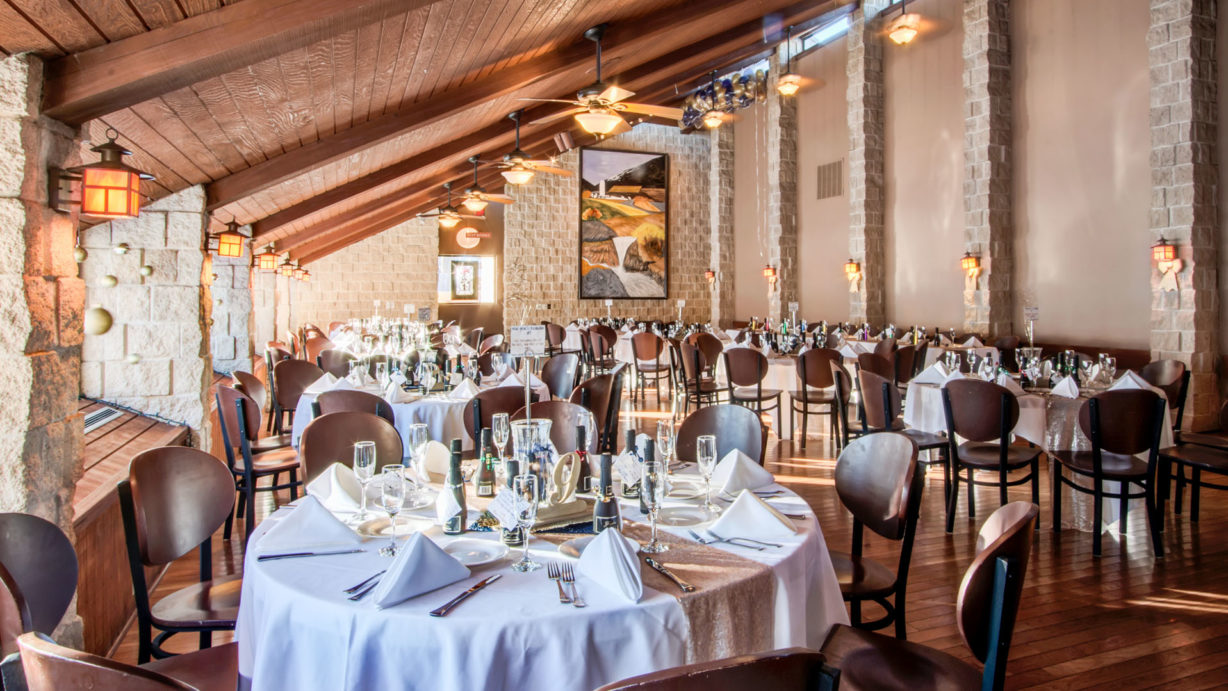 15K Lakeside Package
Enjoy a Lakefront Ceremony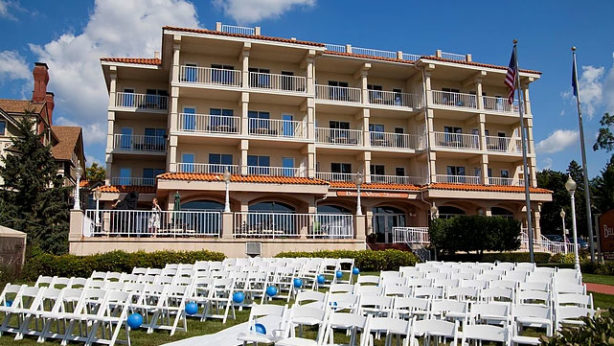 25K Riviera Package
Celebrate In Style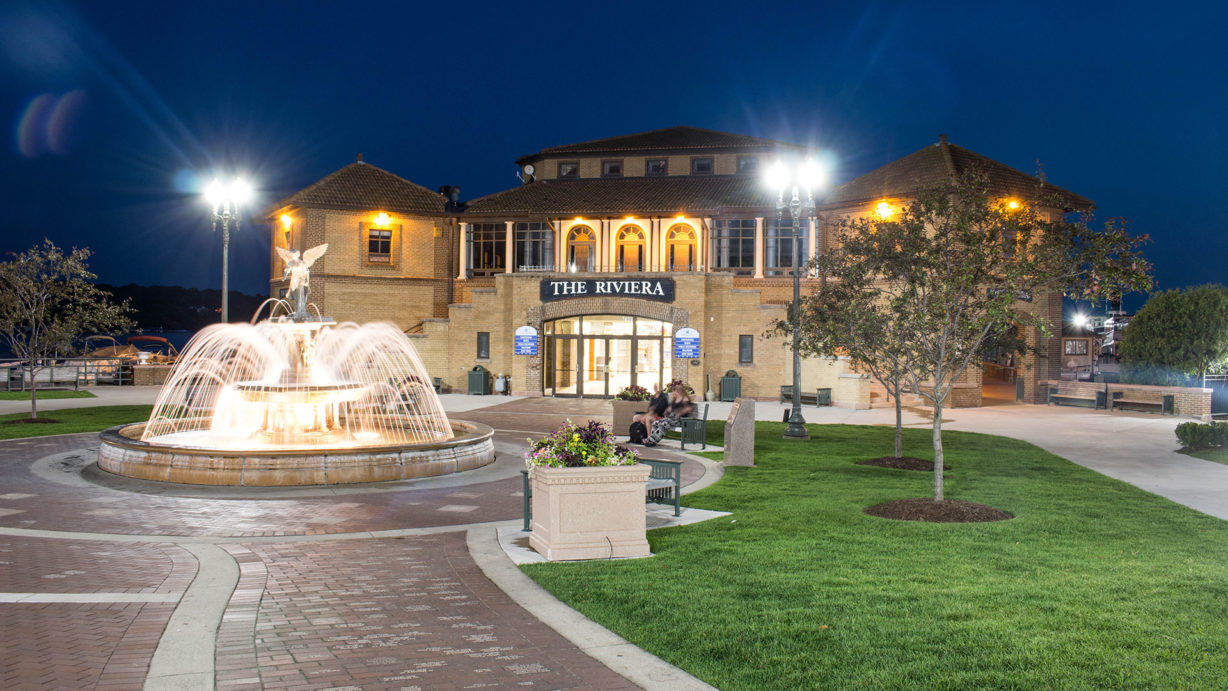 FEATURED 3D VENUE
Add a 3D Virtual Tour to your Package
CUSTOM VIDEOS
Add a Custom Video to your Package
Contact Us
Your Dream Lake Geneva Wedding is just a click away. Simply fill out the form below and we will get back to you asap!