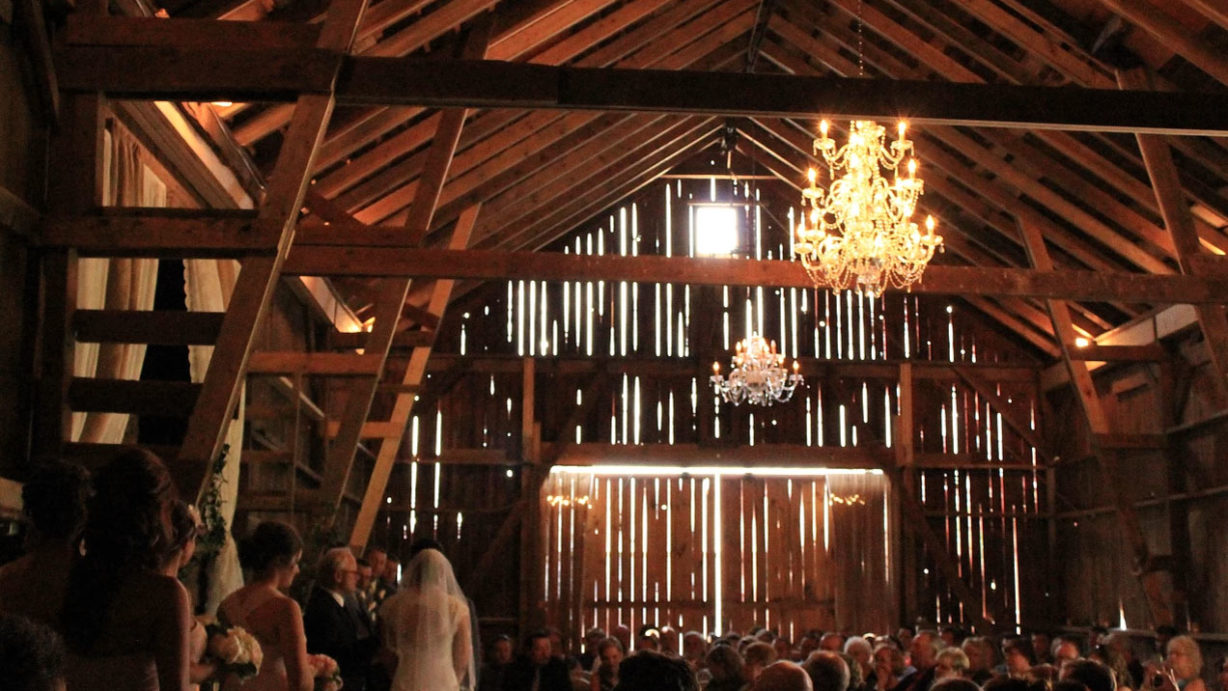 Welcome to Prairie Gardens! Our own little piece of paradise and the place our family calls home. We are conveniently located just outside Burlington in the township of Spring Prairie, WI.
Our turn of the century rustic barn is nestled in a beautiful country setting among farmer's fields.
Here at the Rustic Barn we invite you and your guests to surround yourselves in rustic charm and natural beauty.
We invite you to our home as your own story begins!
Tim & Renee Richter